We streamline...
...your business
TrustQualitySuccess
Grape Ways partners with companies with great experience in the development and supply of systems and equipments at an industrial scale

***

Grape Ways provides consultancy services, positioning itself through a strategy based on excellence, proposing solutions with experienced added value.

***

Grape Ways promotes highly sophisticated technology equipment installations in a sustainable and competitive manner

***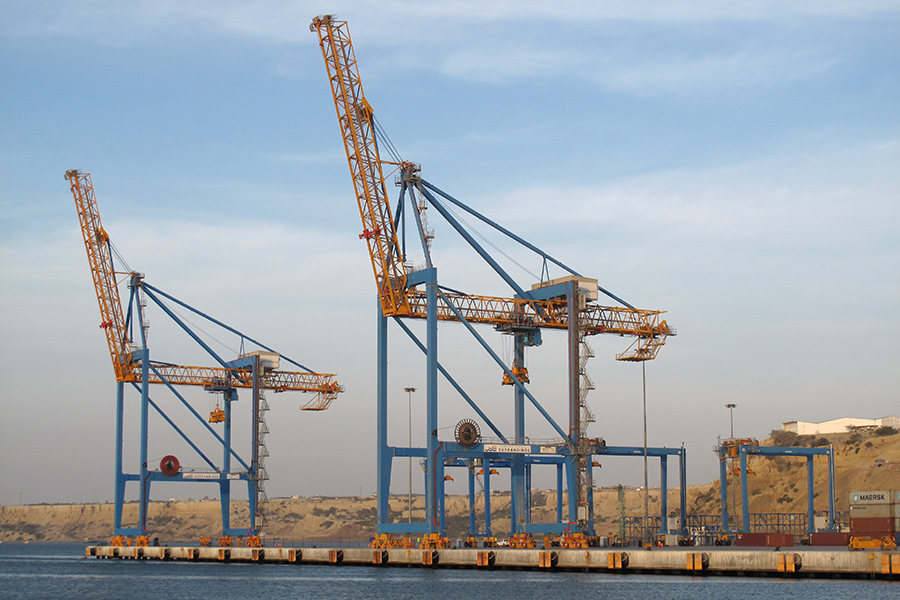 WATER TREATMENT SYSTEMS
Disinfection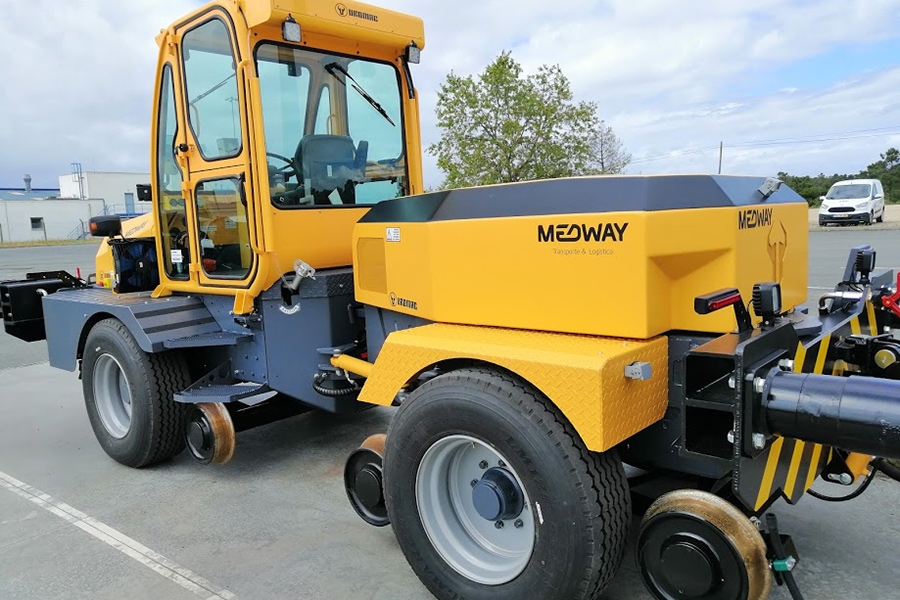 MAINTENANCE EQUIPMENT FOR RAIL VEHICLES
railway, underground and tramway rolling stock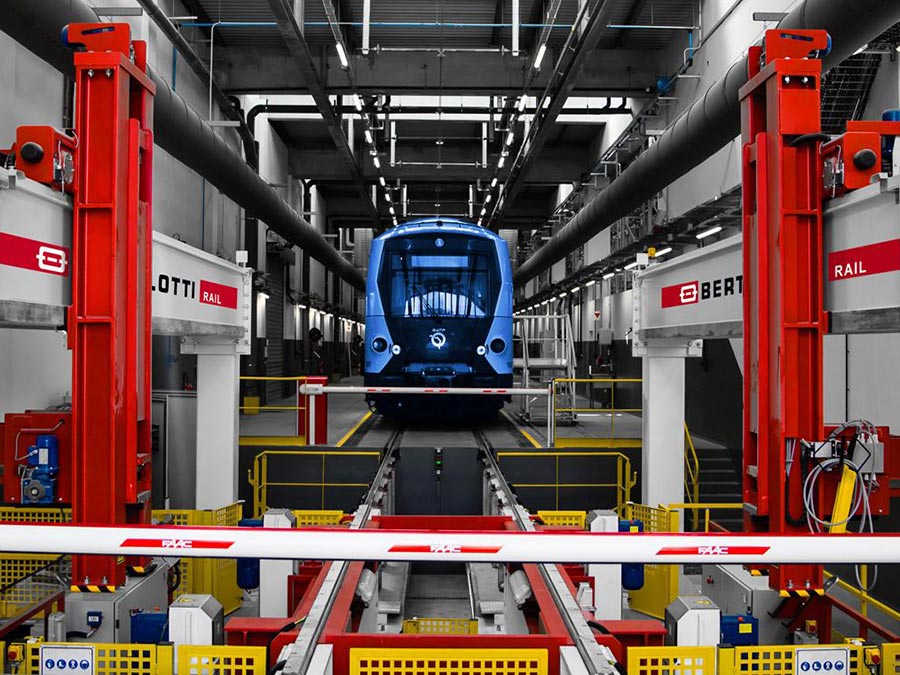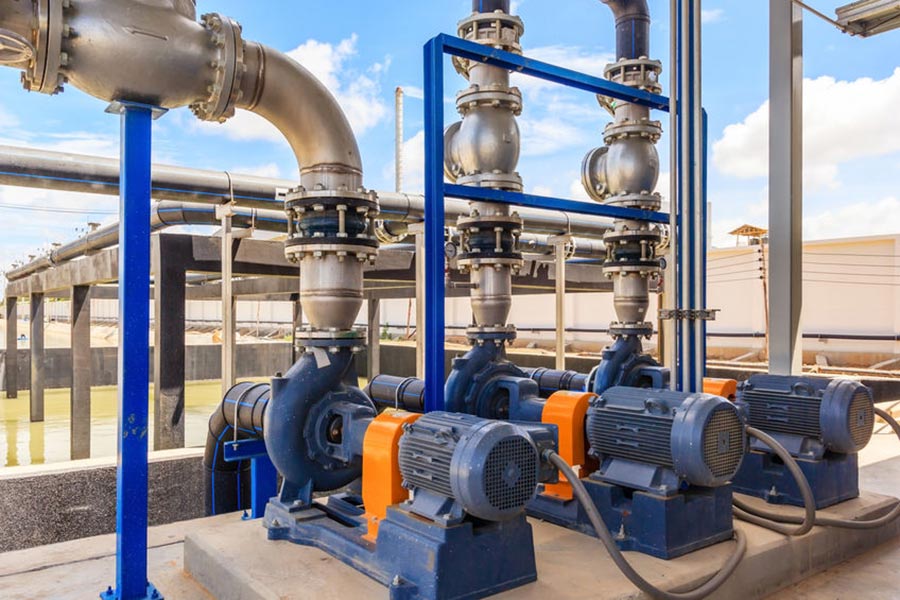 WATER TREATMENT SYSTEMS
Ultrafiltration and Reverse Osmosis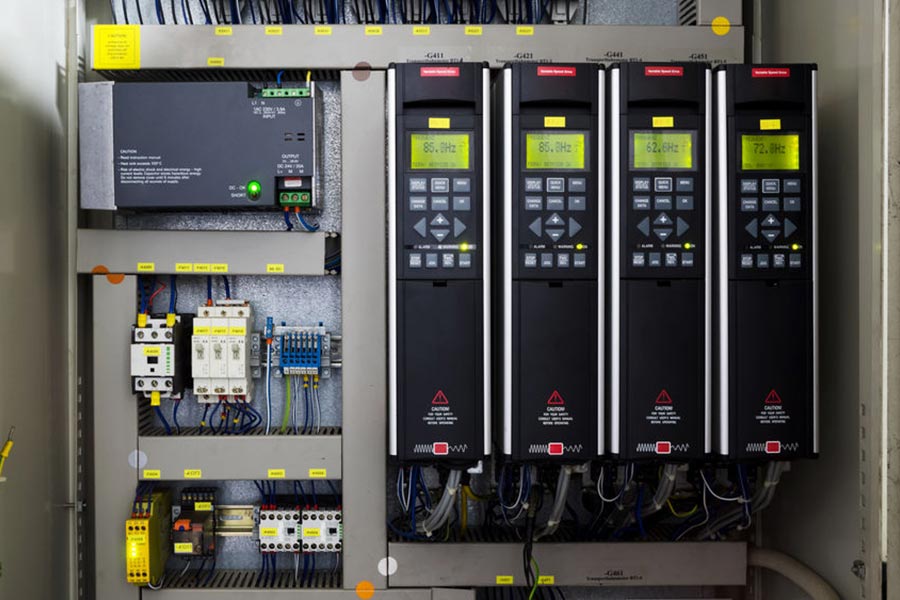 Do you have any questions? Contact us!